USCIS Certified Translation
The United States Citizenship and Immigration Service (USCIS) requires several documents to support an application for citizenship, family petition, employment visa, or asylum. Certified Translation Dallas helps move the immigration process forward with accurate, and certified translations accepted by USCIS.
During our 30 years of experience, we have successfully completed thousands of Spanish to English translations and English to Spanish translations, and other language pairs for immigration purposes.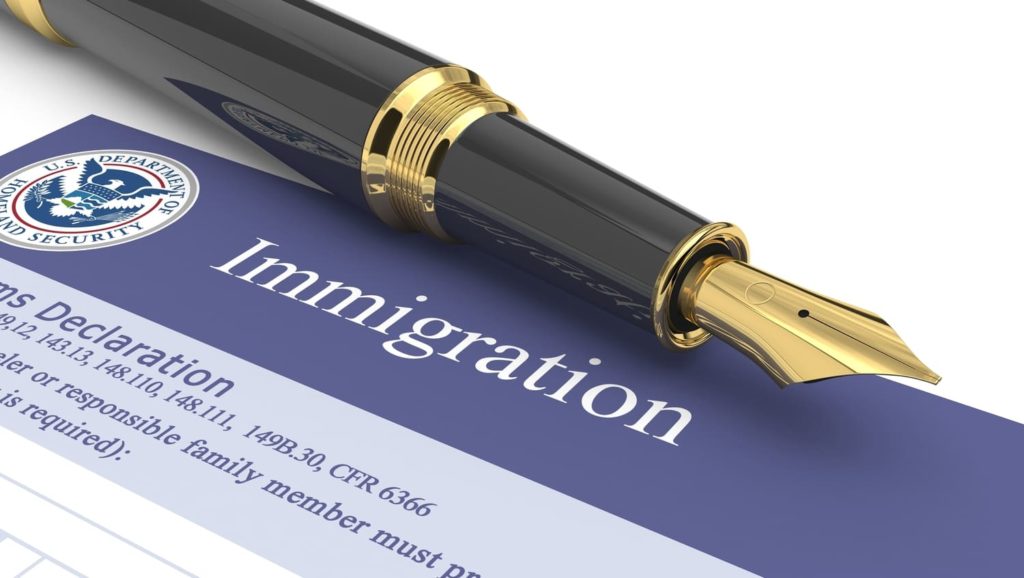 What Are USCIS Translation Requirements?
USCIS considers a translation legal if it meets all the organization's requirements. All foreign documents must be submitted with a certified English translation copy.
A translation is certified if it must meet the following requirements:
A certified translator performed the translation
The translator certifies they translated the document to the best of their ability
The translator must be competent to translate in both languages
Can You Translate Your Own Documents?
Some dual-language individuals may believe they can translate their own documents. However, daily experience and tools such as Google Translate aren't enough to make one a certified translator.
DIY translations lead to doubts about a document's authenticity. USCIS's requirements are stringent, and a document that isn't properly translated usually results in a request for evidence, causing delays. If the requested evidence isn't produced, the USCIS can deny your application.
Certified Translation Dallas Guarantees Acceptance
In our 30-plus years of translating documents, the USCIS has never rejected a document translated by Certified Translation Dallas. We have locally based professional translators specializing in a variety of subjects.
We ensure the accuracy of your documents through our trusted process. Our policy is our bond; if your document is rejected, we will refund your money upon written proof of rejection.
What Documents Does USCIS Need?
Several documents are involved with the immigration process, and Certified Translation Dallas helps you meet USCIS requirements. Some of the essential immigration documents we translate include:
Birth Certificates
Marriage Certificates
Divorce Certificates
Police Records
Letters
Academic Degrees
Death Certificates
Adoption
Passports, driver's licenses, and others.
Professional Interpretations for USCIS Appointments
During your immigration process, you may need to be given an appointment to meet with a USCIS agent. If you are not able to speak English you may be required to bring an interpreter to facilitate the communication.
Certified Translation Dallas offers professional Spanish to English interpreters for USCIS appointments. Most of our interpreters are court certified and have experience interpreting for immigration appointments or hearings. We also offer immigration interpreters for other language pairs.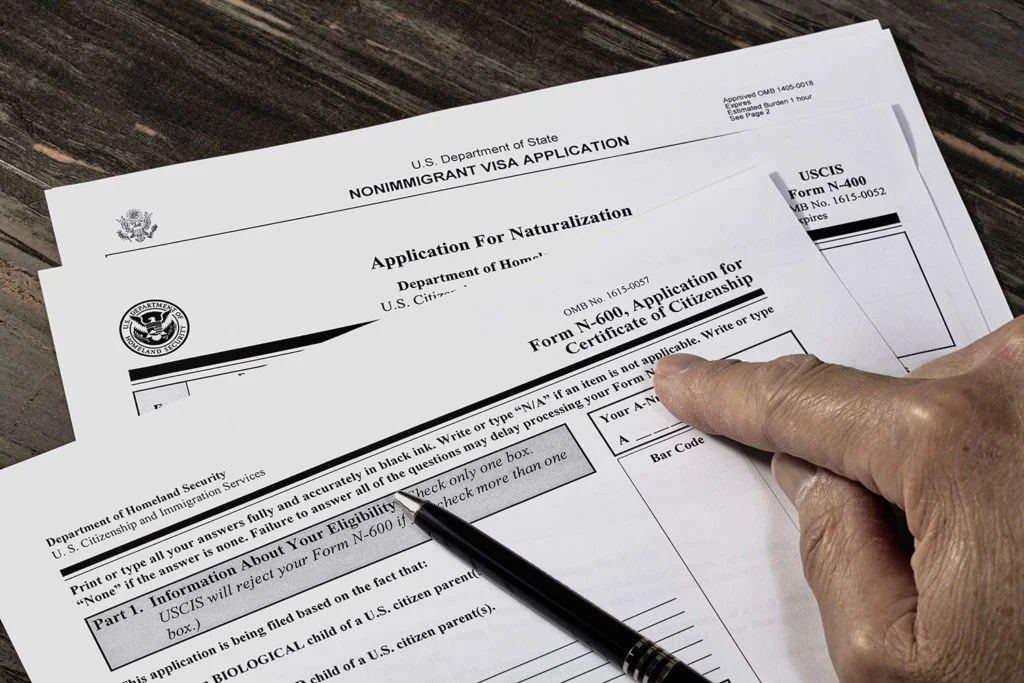 Move the Immigration Process Forward With Certified Translation Dallas
If you are working through the immigration process, don't let poorly translated documents hold up your progress. Let Certified Translation Dallas ensure the quality of your documents with our certified translators. We offer a 24-hour turnaround on most certified and notarized documents. Contact us today to start an order.