Immigration Document Translation
The immigration process requires the translation of several essential documents. While some people may attempt a DIY or Google translation, this is never a good idea for such an important process.
The United States Citizenship and Immigration Service (USCIS) typically rejects DIY translations performed by dual-language individuals.
Not only does a rejection bring the immigration process to a halt, but applicants find themselves in need of a professional translator that is fast and reliable.
During our 30 years of experience, the translators at Certified Translation Dallas have translated thousands of Spanish to English and English to Spanish translations and other language pairs for immigration applicants.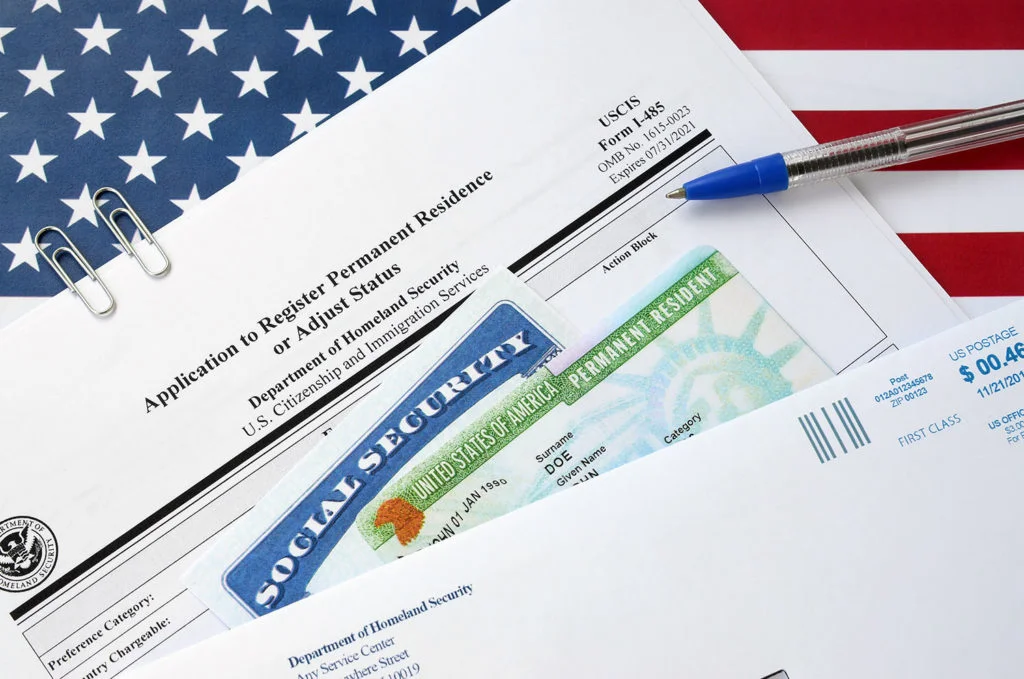 What Immigration Documents Need to Be Translated?
USCIS requirements involve the translation of several documents throughout the immigration process. Certified Translation Dallas helps you meet USCIS requirements through our thorough and comprehensive translation process.
Some of the immigration documents we translate include the following:
Marriage certificates
Birth certificates
Divorce certificates
Death certificates
Police records
Adoption records
Academic records
Academic degrees
Letters
Passports
Driver's licenses
Other documents
Certified Translation Dallas Meets All USCIS Translation Requirements
USCIS treats document translation as a legal process and only considers a translation viable if it meets their specific requirements.
USCIS will accept your certified translation if it meets the following requirements:
The foreign document and certified English translation copy are submitted together
The translator is competent to translate in the required language pairs
A certified translator translated the document
The translator certifies that the document is translated to the best of their ability
Professional Interpretation for Immigration Appointments
Sometimes the immigration process requires meetings with USCIS agents. Unfortunately, not everyone applying for citizenship speaks fluent English. In these situations, one may need to bring an interpreter to ensure successful communication between applicants and agents.
Certified Translation Dallas offers reliable Spanish to English interpretations, as well as immigration interpreting for other language pairs. The translators who interpret for the immigration process are court certified and specifically experienced with interpreting for immigration appointments.
Guarantee Translation Acceptance With Certified Translation Dallas
Successfully working through the immigration process requires perfectly translated documents. Certified Translation Dallas has over 30 years of experience successfully translating immigration documents and ensures quality translations with every document.
USCIS has never rejected a document from our team of translators and we intend to uphold our reliability.
If you need documents translated by certified translators, we offer a 24-hour turnaround on most certified and notarized documents. Contact us today to start translating your documents.