French Translation Services
Certified Translation Dallas has a proven track record of reliable, accurate French document translations. Aside from Spanish translations, French is our second most requested language for our certified, notarized translation services.
Our native speakers consistently deliver professional, personal document translations that all government and educational institutions accept. Trust Certified Translation Dallas to provide translated documents that are reliable, certified, and notarized.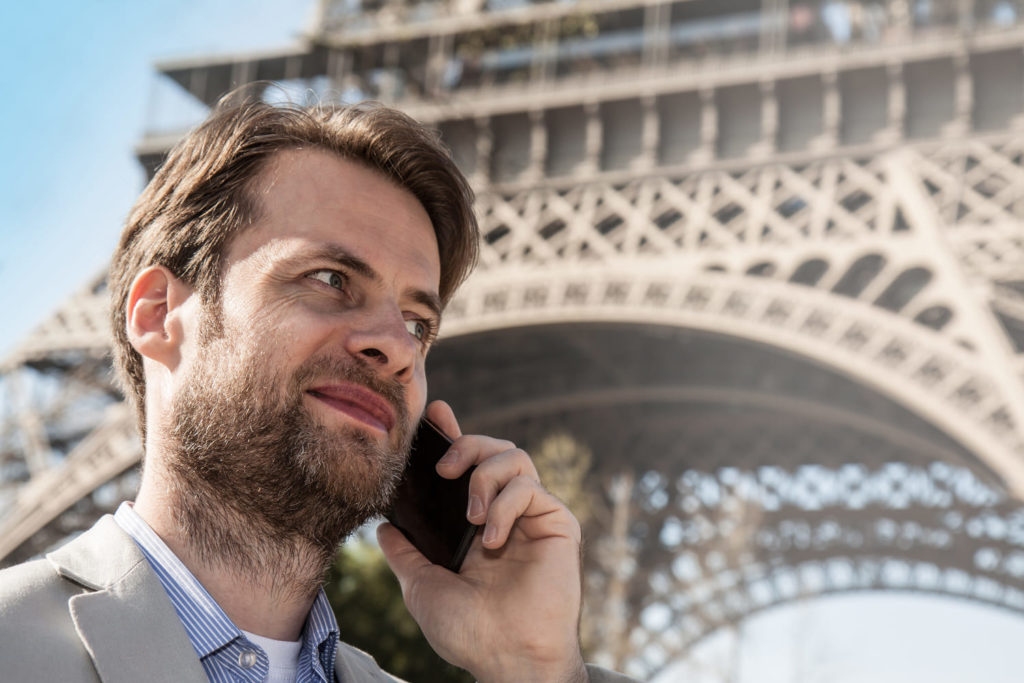 Professional French to English Document Translation
Certified Translation Dallas specializes in French to English and English to French document translations. Our certified translators have decades of experience and effectively translate documents from the educational, healthcare, legal, business and immigration fields.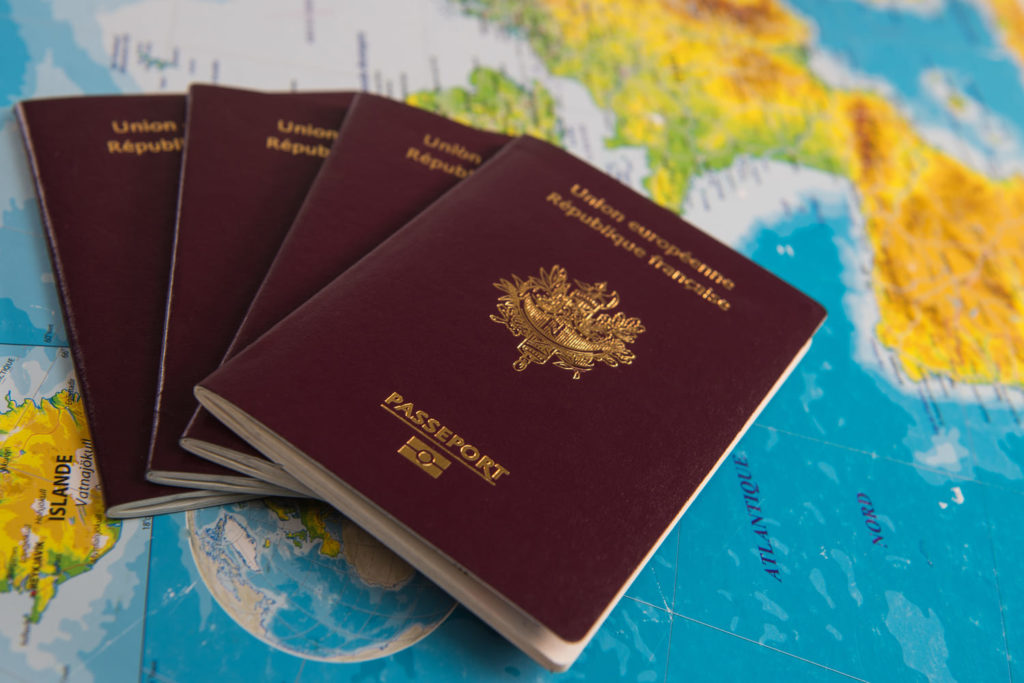 Documents We Translate
At Certified Translation Dallas, we specialize in translating documents such as:
Birth certificates
Death certificates
Immigration documents
Divorce certificates
Legal documents
Marriage certificates
Criminal / police records
Asylum documents
Adoption documents
Business documents
Educational documents
Technical translations
Live Interpretations Available
Our French translations also extend to live interpretations at important events. Our translators are court-certified and are legally able to translate:
Legal appointments
Medical appointments
USCIS appointments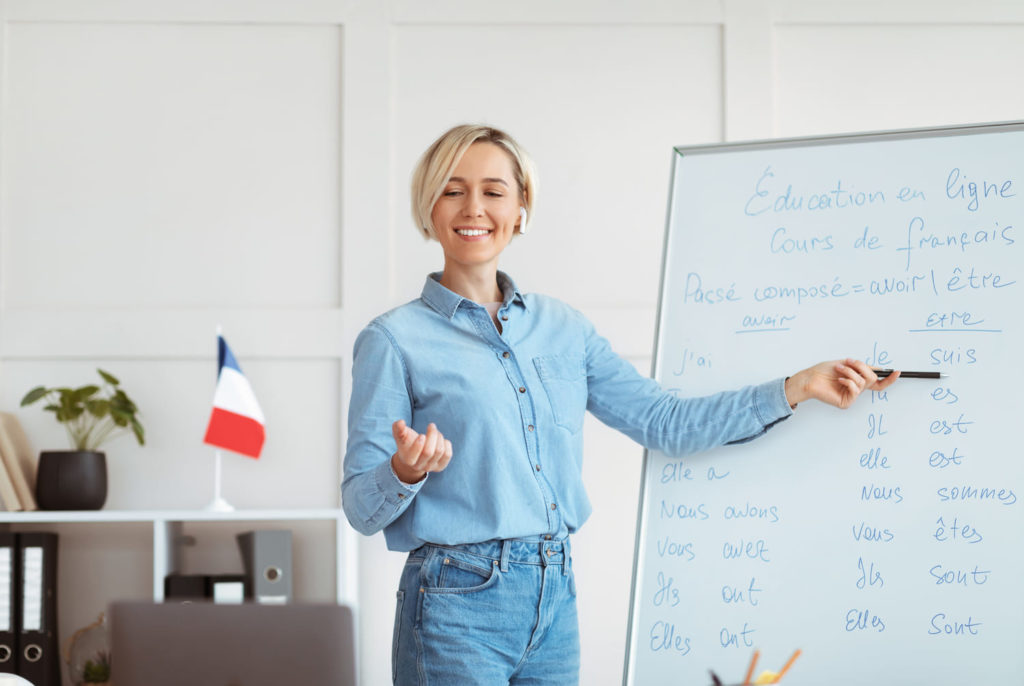 USCIS Accepted Translations
Some people may already be fluent in both French and English and believe that they can DIY a document for official use. However, immigration is a complex process, and important immigration documents require certified translations.
The documents we translate for immigration purposes are:
Birth certificates
Divorce decrees
Marriage certificates
Criminal / police records
Asylum documents
Adoption documents
Death certificates
Legal documents
Criminal / police records
A translation from Certified Translation Dallas guarantees acceptance by all governmental institutions, or your money back. In our 30-years of French translation experience, we have never had a certified and notarized translation rejected from any institution.
We Handle All French Dialects
Dialects in French vary, and not every French document will translate the same in English. Our native French translators can easily work with any source dialect, cultural differences, and grammar usage throughout the original documents.
Canadian French Translation:
We translate French documents from Canada or Quebec
European French Translation:
We translate French documents from France, Belgium, Switzerland, etc.
African French Translation:
We translate French documents from Haiti, Democratic Republic of the Congo, Algeria, Ivory Coast, Cameroon, Guinea, Morocco and others.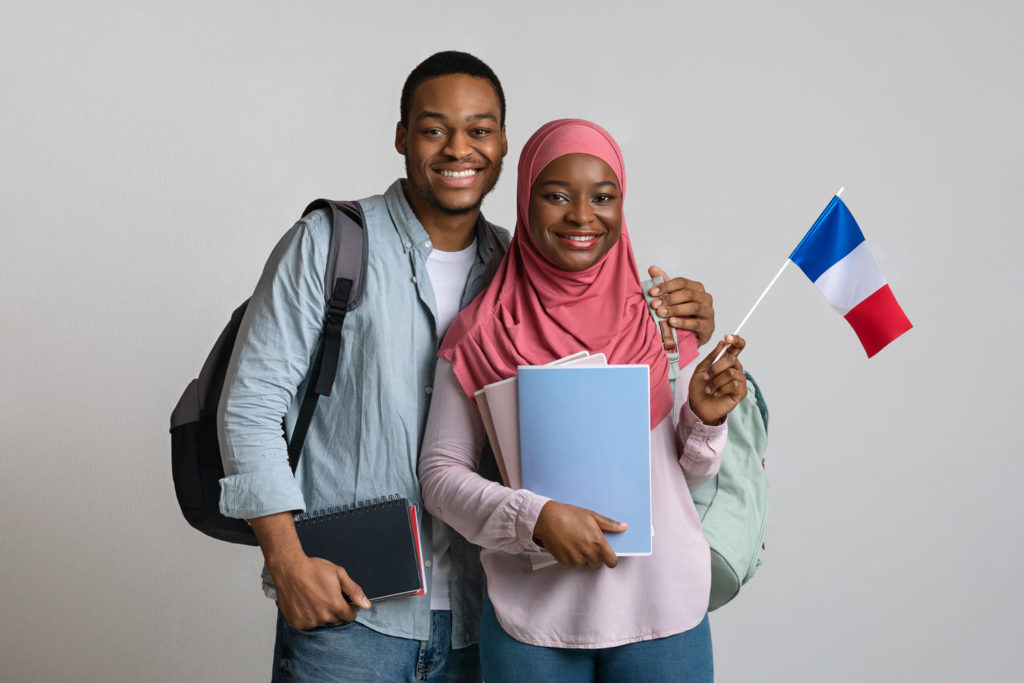 Affordable, Fast French Translations
Our prices are very competitive. The price of your project varies depending on the scope and size of the combined documents you submit for translation.
In most cases, customers receive a certified, notarized translation within 24-48 hours of document submission. If requested, we can translate your documents with a same-day turnaround.
Start French Translations With Certified Translation Dallas, Today
Language differences are a daunting bridge to cross for most people. Don't let the barriers between French and English hold you back. Trust the professional translators of Certified Translation Dallas to meet your translation needs. Contact us today to start the translation process.