Reliable, accurate Spanish-to-English and English-to-Spanish translations are essential for many legal, commercial, and immigration processes.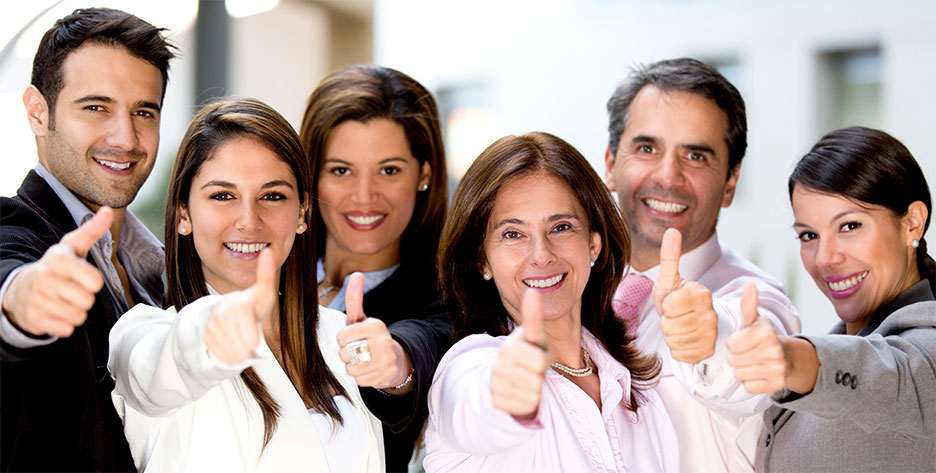 With more than 30 years of experience translating in the Dallas / Fort Worth area and a team of professional translators, we can assure that your documents will convey your message to your audience.

Certified Translation Dallas is the ideal solution — a one-stop-shop for both certification and notarization. We will provide the most accurate possible translation of your documents and the translation will then be notarized.
Professional and cordial staff
My translation of my documents was fast, accurate and professional. They really went out of their way to accommodate me. Highly recommend.
Extremely satisfied!
Their service was so quick and professional. My document was translated, certified and sent back to me in less than 3 hours wow. Extremely satisfied and highly recommended. Thanks Robert!
Quick and reliable service
Certified Translation Dallas is a quick and reliable service that gets the job done. Their work is professional and well suited for your needs. The staff is amicable and attentive.
Excellent and Friendly service.
I needed a translation for my visa extension applying documents and, once I made a price quote with another person, it costed more and would take one month to be ready. Certified Translation Dallas was way cheaper and faster then the other one. They sent me my documents in about 12-16 hours from the moment I approved the price quote. I totally recommend them.
Why Choose Certified Translation Dallas?
We provide the most reliable Spanish translation services in North Texas. Our team of in-house native-speaker translators guarantees accurate translation of all projects.
Certified Translation Dallas is certified by the North Central Texas Regional Certification Agency . We are also members of the Metroplex Interpreter and Translator Association and the American Translators Association.
Our Spanish translation services include:
Certified and notarized translations
Specialty translation services
Simultaneous interpretation
Country-to-country Spanish translations
Certified and Notarized Translations
We guarantee that the US Citizenship and Immigration Services and all government or educational entities will accept our translations of documents. Our expert linguists certify and notarize every Spanish document we translate.
In more than 30 years of translation experience, we have never had a legal document rejected by any governmental or educational institution!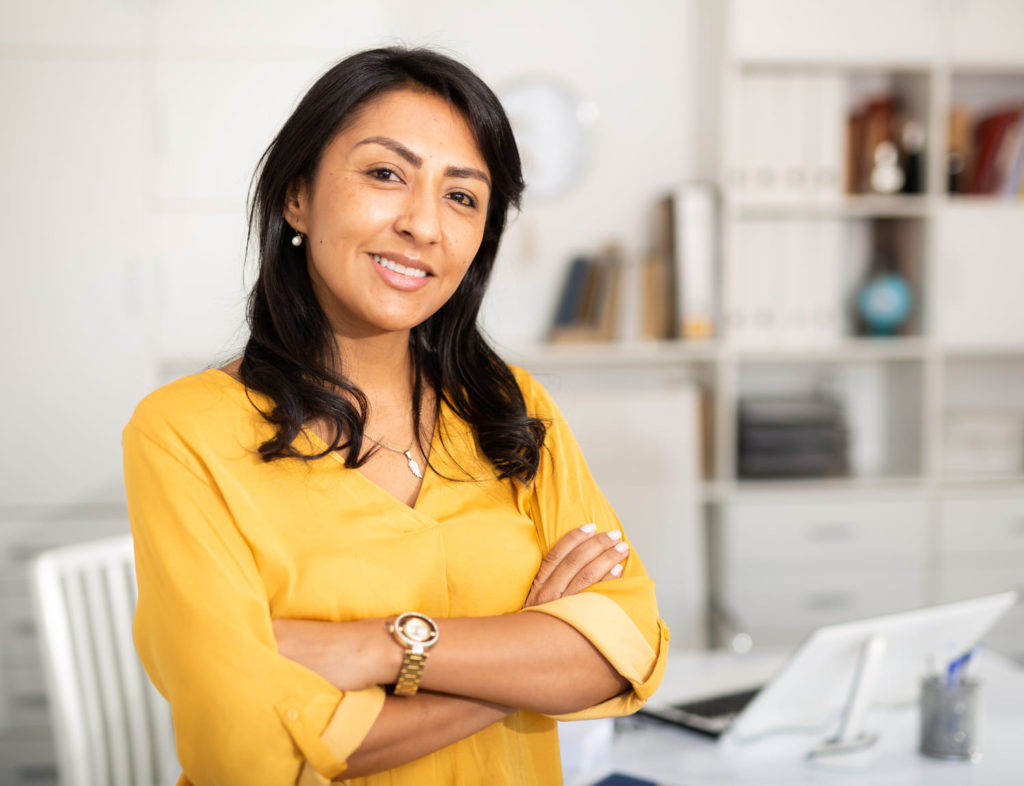 Specialty Spanish Translation Services
Immigration documents
Education documents
Healthcare documents
Legal documents
Business documents
Immigration documents

Our in-house Spanish translators provide quality translation services for all documents required by the United States Citizenship and Immigration Services. Trust us to provide certified, notarized, accepted translations of:

Birth certificates
Marriage certificates
Divorce decrees
Death certificates
Police records
Baptism certificates

Education documents

Certified Translation Dallas provides certified Spanish translation services to help clients meet their educational goals. Our translators effectively translate:

Diplomas
University transcripts
Academic documents
School records

Healthcare documents

Our medical translations are available at both the patient and professional levels. Certified Translation Dallas provides Spanish translations to physicians, pharmaceutical companies, hospital management, and more.
The medical documents we translate in-house include:

Clinical protocols
Consent documents
Instructions for medical devices
Medical reports
Drug labels
Medical certificates

Legal documents

Our wide range of accurate legal translations makes us Texas's number one choice for Spanish translations. Legal issues can be difficult to navigate in another language. Our process and certified Spanish translators help ease that difficulty by translating:

Legal agreements
Affidavits
Contracts
Depositions
Court documents
Divorce decrees
Litigation documents
Adoption documents

Business documents

Business is a global necessity. If you are entering a new job or transaction and need documents translated from Spanish to English or English to Spanish, Certified Translation Dallas can help.
Our business document translations include:

Employee handbooks
Employee benefits
Training manuals
Material safety data sheets
Product manuals
Same-Day Turnaround

Once accepted, our translators work fast to complete your project. Most 1-2 page documents are translated within 24 hours. In some circumstances, we complete your translations the same day that we receive your documents.
Simultaneous Interpretation
Certified Translation Dallas also provides in-person Spanish interpretation services. we have Texas Licensed Court Interpreters available and can translate for a variety of needs, including:
Legal
Medical appointments
Immigration appointments
Conferences
Business meetings
Insurance
Depositions, hearings and trials
Training
School meetings
Reliable Spanish Translations Guaranteed Through Certified Translation Dallas
Certified Translation Dallas believes that every language deserves to be heard. Our reliable, fast translations make such communication possible. From a professional, in-person interpreter to the accurate translation of official documents, we're here to make life easier for you. Contact us today to get the translation process started.