Guaranteed Accuracy of Your Legal Document Translation
At Certified Translation Dallas, we Guarantee the Accuracy of your legal document translation! Our Expert Translators will get your documents translated Quickly and Accurately, Guaranteed!
With over 30 years of professional translation experience, Certified Translation Dallas has the Experience and Expertise to translate your Important Legal Documnents!
Certified Translation Dallas is a translation agency located in Dallas, Texas with extensive knowledge and experience in the US legal system.
In our 30 years of experience translating for legal firms, corporations, and individuals in Texas, we have acquired the necessary skills to successfully translate most legal documents and supporting materials.
We have translated thousands of legal documents from English to Spanish to be used in the United States, Mexico, Venezuela, Colombia, and other Spanish-speaking countries.
From a Spanish to English translation of a divorce decree, to a complex English to Spanish translation of Corporate bylaws, we are ready to meet your expectations.
Why Do Legal Documents Need Certified Translation?
Different countries have different laws, and without an expert translation, problems arise. Contract negotiations and related documents require an accurate, notarized translation that properly conveys the legal terminology of the original source.
We have translators who are efficient and well-versed in the legal field. Rely on us to translate your legal documents and avoid costly mistakes or setbacks in your legal proceedings. Our team of legal translators includes professional, experienced Licensed Texas Court Interpreters and Translators, and Foreign Sworn Translators.
Trust Your Legal Translations to Certified Translation Dallas
Legal documents are essential for court situations, business deals, and more. All documents are translated and reviewed by native speakers with broad experience translating legal documents in a variety of fields. Let Certified Translation Dallas help you accurately translate your essential documents.
Contact us
to learn more about our 24-hour translation.
Our Legal Translation Areas
Legal translations are a task that not every translation company can handle. Certified Translation Dallas understands the importance of these documents and prioritizes them as one of our main services. We translate and certify a variety of legal documents, including:
Deposition recordings and transcriptions
Civil lawsuits
Patent litigation
Certifificates of incorporation and bylaws
Child support documents
Mergers and acquisitions
Corporate Llitigation
Settlements
Affidavits
Divorce decrees
Engagement letters
Adoption records
Birth certificates
Marriage certificates
Contracts and agreements
Employee policy manuals
Name change documentation
Other legal documents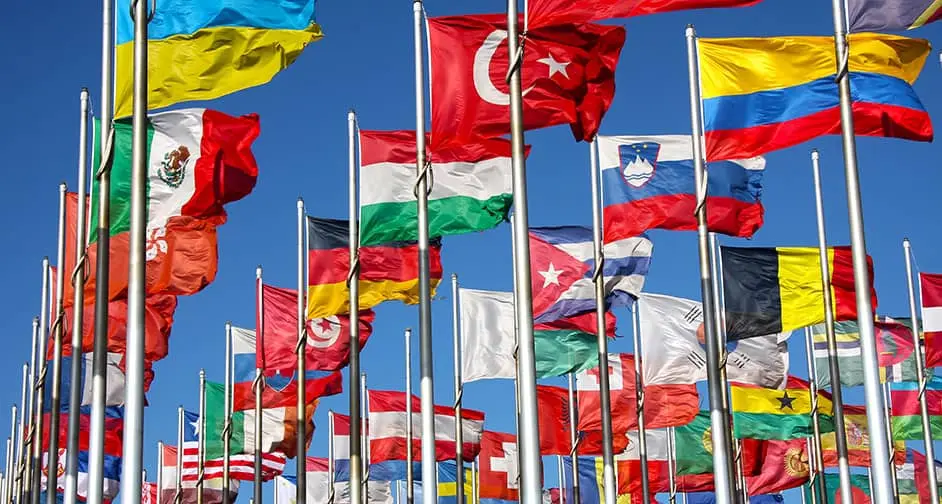 Certified Translations in Most Languages
All of our translations undergo a process that ends in certification and notarization. Certified translations are legally binding, and we take this seriously. We sign a notarized statement for every document we translate.
Certified Translation Dallas works with most languages and guarantees that any entity will accept your documents.
As a local company operating in Dallas, Texas we have a vast experience translating all type of legal documents from Mexico and other Spanish speaking countries.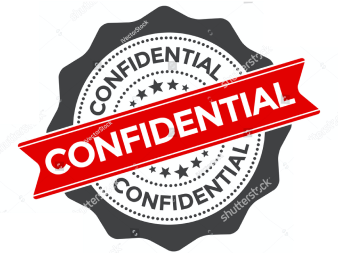 Confidentiality is Our Code
Legal documents often require strict confidentiality. We take that seriously, and we guarantee that your private information will remain confidential.
When you work with Certified Translation Dallas, rest assured that your information is kept confidential. We guarantee that confidential information will be shared only with the expert translator assigned to your project. When necessary, we can sign a non-disclosure agreement (NDA) to ensure total confidentiality of your documents.
Professional and cordial staff
My translation of my documents was fast, accurate and professional. They really went out of their way to accommodate me. Highly recommend.
Extremely satisfied!
Their service was so quick and professional. My document was translated, certified and sent back to me in less than 3 hours wow. Extremely satisfied and highly recommended. Thanks Robert!
Quick and reliable service
Certified Translation Dallas is a quick and reliable service that gets the job done. Their work is professional and well suited for your needs. The staff is amicable and attentive.
Excellent and Friendly service.
I needed a translation for my visa extension applying documents and, once I made a price quote with another person, it costed more and would take one month to be ready. Certified Translation Dallas was way cheaper and faster then the other one. They sent me my documents in about 12-16 hours from the moment I approved the price quote. I totally recommend them.