Italian Translation Services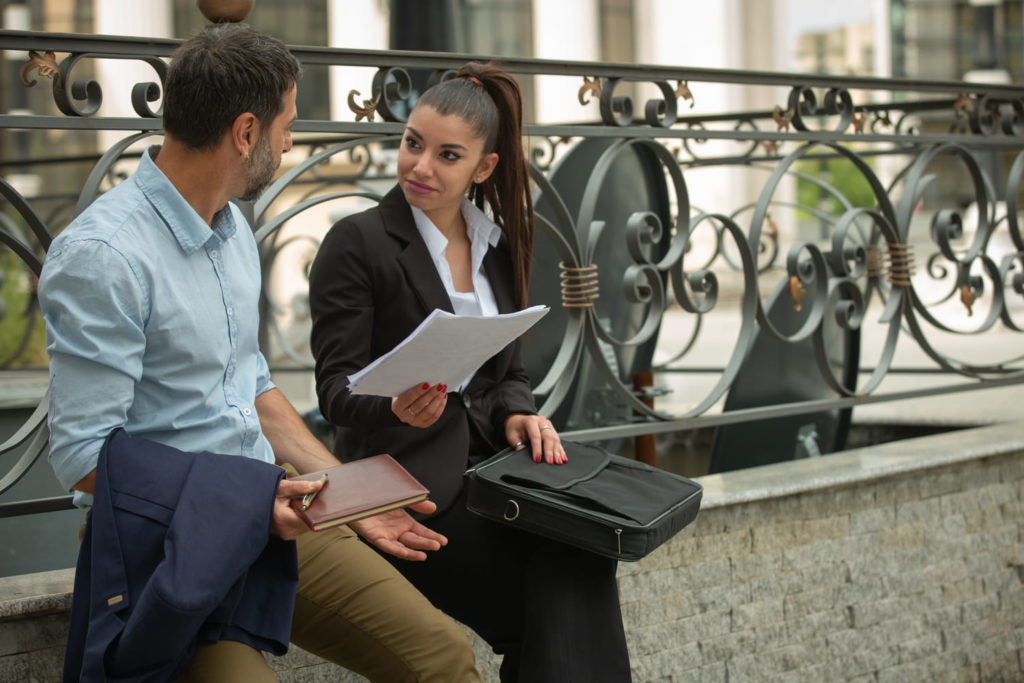 Accurate translations are essential for documents coming in from out of the country. When important possessions like a birth certificate or college diploma need translations, trust Certified Translation Dallas to professionally meet your needs.
We are the nation's trusted team for certified and notarized Italian translations for both business and personal documents.
Accurate, Certified Italian to English Translations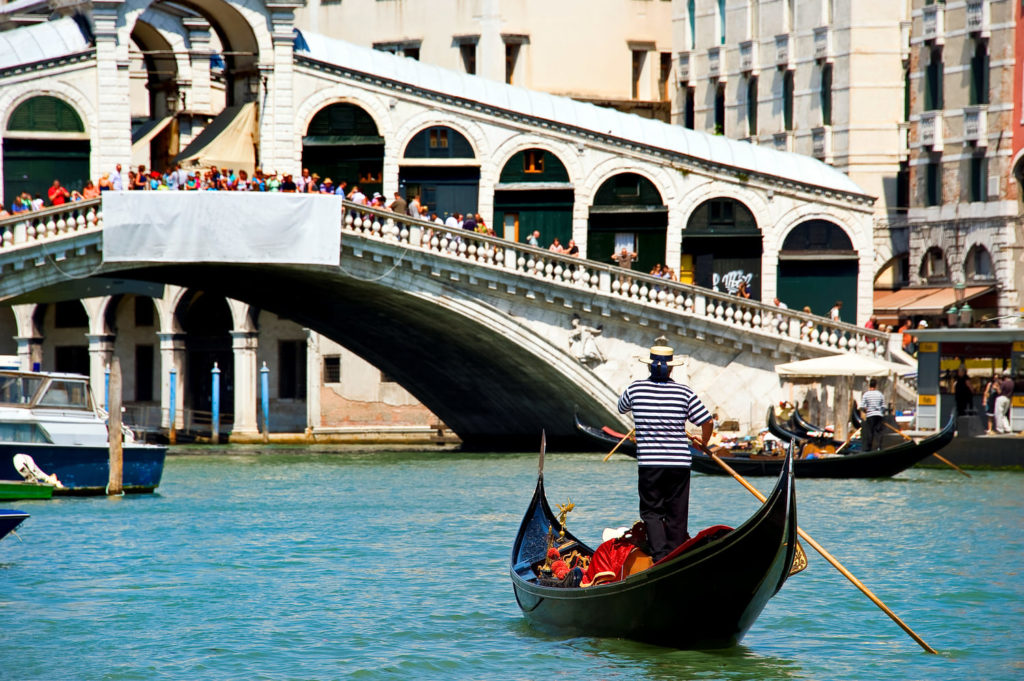 Our team of translators have over 30-years of experience translating documents from Italian to English. We ensure a qualified translator performs your document translations.
Certified Translation Dallas offers affordable, accurate Italian translations that start at just $40.00 per document and increase based on your project's size and scope. We guarantee certified, notarized translations with every document we translate.
Our Translation Services
Italian translation services apply for documents such as:
Immigration document translation
Birth certificate translations
Death certificate translations
Divorce certificates
Marriage certificates
Criminal / police records
Legal documents
Business documents
Educational documents
Technical translations
Every document we accept becomes a priority for our team. Our translators guarantee effectiveness and accuracy with each document we translate.
Notarized Translations Accepted by Any Government Agency
Our professional Italian translators ensure that their work is accurate for every client. Our translators sign and notarize a statement that guarantees the efficiency of their work.
We guarantee that the USCIS or any other government agency accepts the accuracy of every translation we provide. In our decades of experience as professional translators, we have never had a translated document rejected by any institution.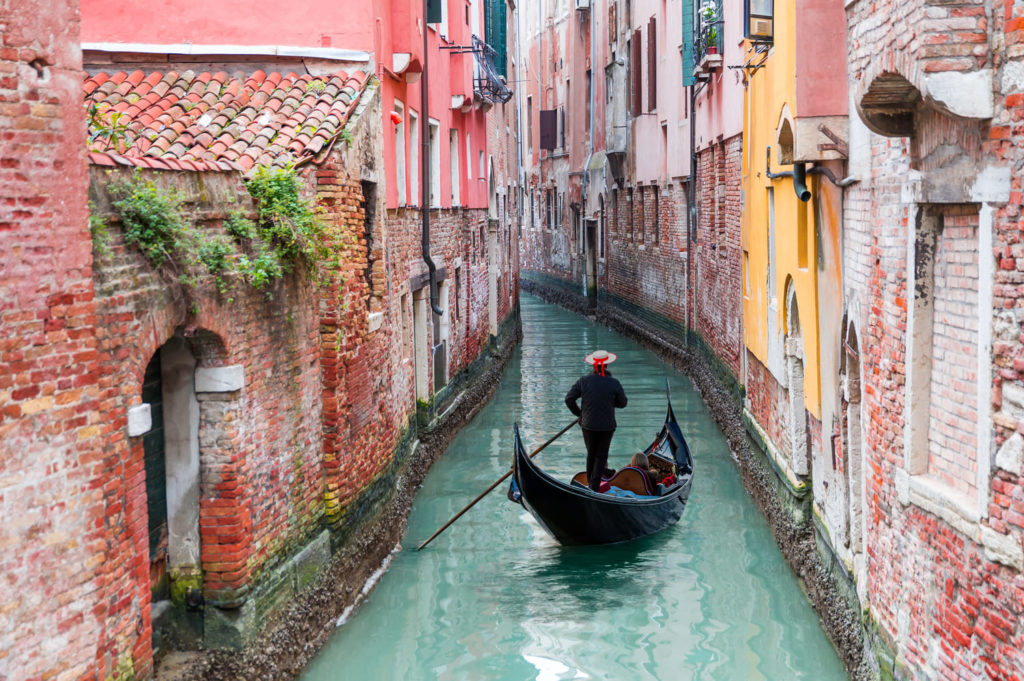 24-48 Hour Italian Translation Services
At Certified Translation Dallas, we understand that your time is important. From Italian birth certificates translations to Italian immigration documents, most of the translations we perform are completed within 24 – 48 hours. Based on the scope of your translation, we also provide same-day translation services that are equally as accurate as any other translation we complete.
Certified Translation Dallas Makes Italian Translations Simple
Online programs such as Google Translate and websites that "guarantee" translations through the internet will stall any business matter if you try to use them as a certified translation. Certified Translation Dallas is a team of professional translators that makes efficient translations effortless through our three-step process. Contact us today to start translating your Italian documents today.