Interpreter Services
Our translation services don't stop at documents and transcriptions. The team at Certified Translation Dallas understands that you might need a live interpreter in some situations.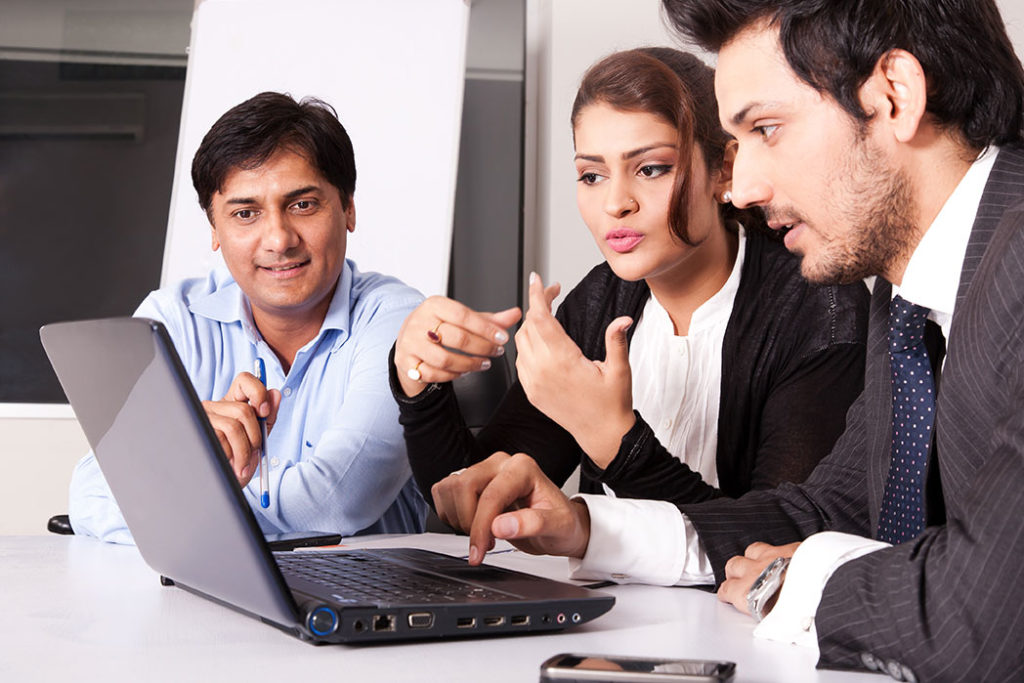 From immigration appointments to legal proceedings, our interpreters provide a clear, accurate translation of any interaction where a language barrier is present.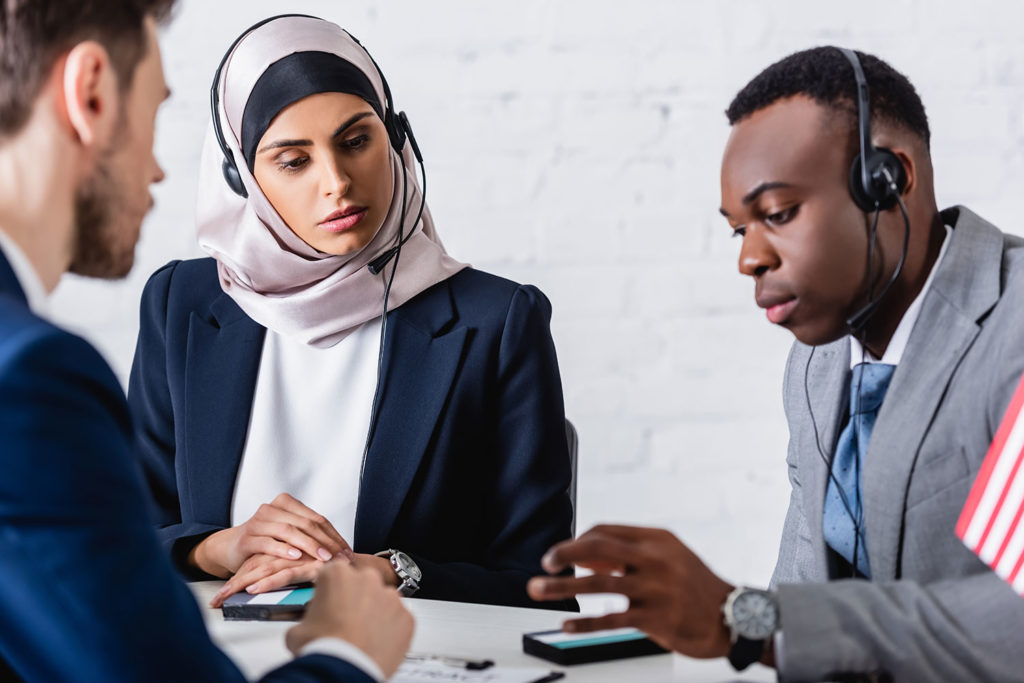 We Provide Industry Experts
Our hand-picked translators come from a variety of backgrounds and are experienced in the fields they interpret.
Our interpreter services are available for the following industries:
Immigration
Legal
Education
Healthcare
Insurance
Tourism
Government
Human Resources
Business, and others.
No matter the industry, our world-class interpreters can assist with Spanish to English translations between other languages.
Face-to-Face Interpretation Services
Our in-person interpretation services are perfect for legal meetings, medical offices, school boards, and more. We accurately relay all information shared during your conversation in real time, allowing your business to move forward without complication.
Telephonic Interpreting
Certified Translation Dallas also helps with live telephone interpretation. Our telephonic interpretation services break down language barriers between clients and the party calling them.
Why Work With Certified Translation Dallas?
Our interpreters have over 30 years of experience and are committed to providing the same excellent customer service that we have provided since 1989. Trust us to make your live conversation a comfortable, enlightening experience.
Accuracy
Accuracy during any live interpretation is essential. No detail should be left out, especially during immigration and medical appointments.
The messages exchanged between parties must have an equal impact on each person involved in the conversation.
Our qualified interpreters guarantee accuracy and ensure that no nuance is missed during your event.
HIPAA-Compliant Interpretations
Certified Translation Dallas is a HIPAA-compliant company. This means that your personal information shared during a medical or legal conversation remains private. At no point will our interpreters share your confidential information with anyone outside of your project.
Create a Live Connection With Certified Translation Dallas
If you or a loved one need a live certified translator at a doctor's appointment, immigration meeting, or legal meeting, Certified Translation Dallas is ready to help.
Our interpreters are always available to meet your needs and make any exchange a two-way understanding. Contact us today to schedule an in-person interpretation for your next important event.