Video Transcription
Subtitles are essential for the hearing impaired and people that consume video content in other languages. Video translation and transcription services from Certified Translation Dallas help film creators to spread their message to audiences around the world.
Certified Translation Dallas is a premier translation agency that reliably transcribes video content with a quick turnaround that guarantees accuracy and reliability.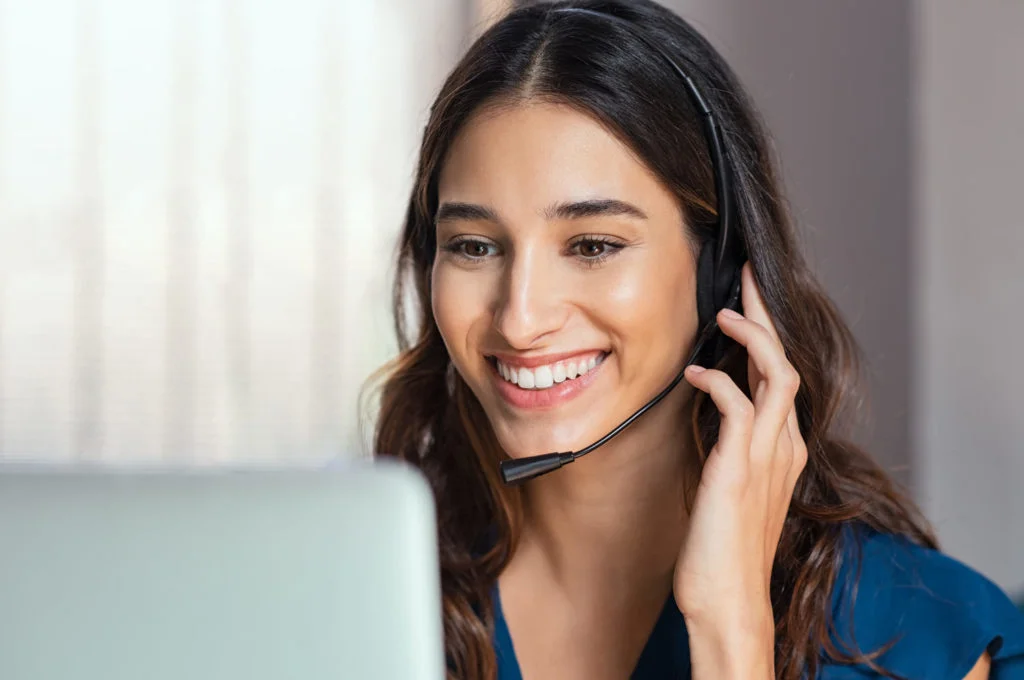 Local, Professional Transcription Services
Google Translate and transcription programs don't give users the accuracy that subtitles require. In order for translations and transcriptions to be 100 percent accurate, we perform our work at a local level.
Our translation team doesn't outsource, and our native translators help us fulfill our commitment to excellence with every video transcription.
Certified Translation Dallas creates accurate subtitles in a variety of languages that include the following:
English
Spanish
French
Arabic
Portuguese
Italian
Other languages
Trusted Translations for Video Subtitles
Our professional translators have over 30 years of experience translating documents and guarantee excellent transcriptions signed by a professional translator and notarized by a Notary Public.
Whether you are submitting your transcription for academic purposes or want to make your latest YouTube series internationally renowned, our transcriptions can help.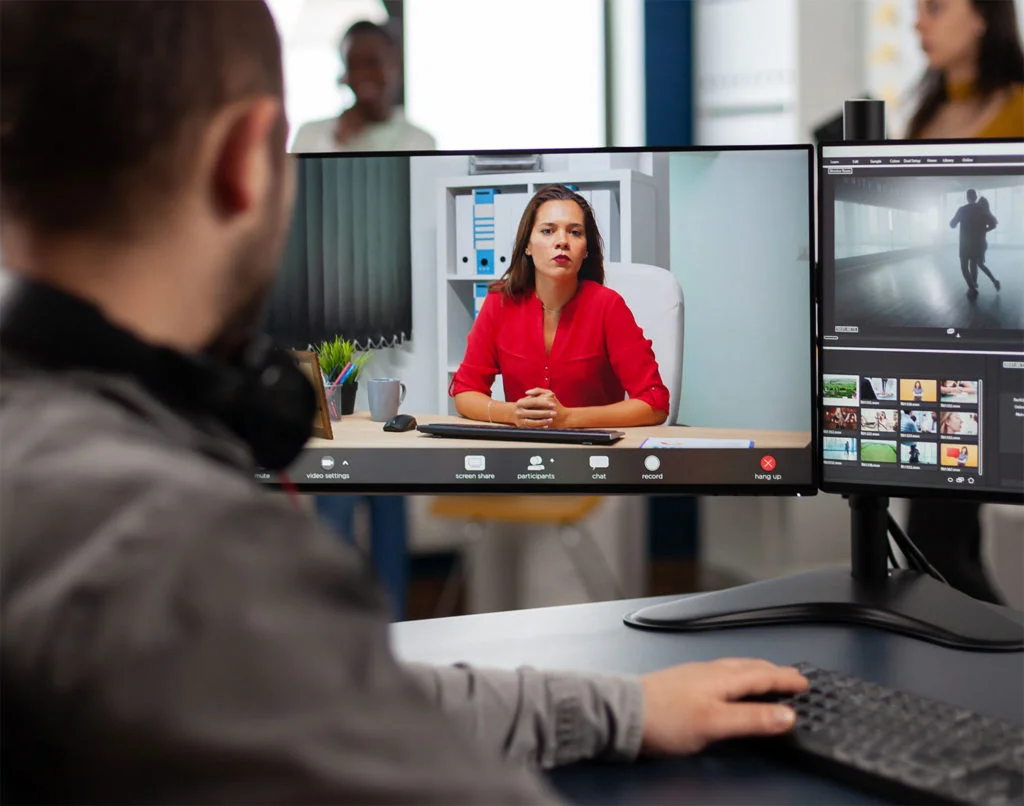 Transcriptions Across Numerous Video Formats
In order to ensure accuracy for your video transcription, you must work with a business that specializes in numerous video file formats.
Certified Translation Dallas transcribes and translates the following formats:
Digital Video
Video Cassettes
DVD
MOV
AVI
Flash Video
MPEG
QuickTime
Other video formats
Industries We Serve
Our translators are experts in multiple industries. This ensures quick translations that accurately convey the message that a video presents. Our transcriptions make the videos we work with accessible to your target audience.
Some of the industries our transcription professionals serve include the following:
Video production
Television media
Marketing
Public relations
Government
Healthcare
Legal
Other industries
Certified Translation Dallas Takes the Complication Out of Video Transcription
If you believe that your latest video project deserves to be shared with a global audience, Certified Translation Dallas has the experience to complete accurate, quick transcriptions.
Most of our transcriptions have a 24-hour turnaround and all translations are certified and notarized before we return them to our clients.
Contact us today to submit your video file for transcription.