Certified Translation Dallas has been actively engaged in providing quality translation and interpretation services since 1989.
We proudly offer the services of a professional team of seasoned native professionals who are experts in bridging language gaps through cultural understanding and knowledge of the business environment. We produce perceptive, accurate, insightful translations that clearly convey ideas across cultures. We strive for excellence and dependability at a competitive rate.

Conveniently located in Dallas, Texas, we welcome requests for personal consultations and offer free quotes for all projects. The confidentiality of your documents is of paramount importance to us and will be protected through a confidentiality agreement if necessary. We are not mere middlemen, we actually translate in house assisted by a network of subject qualified professional translators.

Our network of native translators, along with our commitment to excellent customer service make us your best choice for all your translation projects.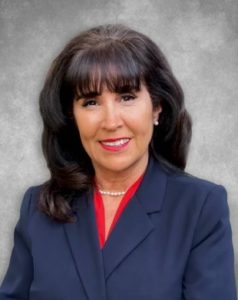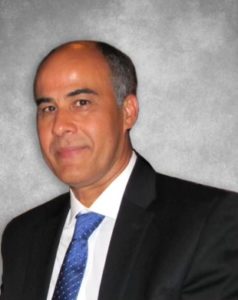 Although Spanish is the common language for millions of people from many countries, local differences and shades of meaning can complicate translations. For this reason, we don't just provide the mechanical word-for-word substitutions that less-skilled or non-native translators provide. Instead, we use our native knowledge of the richness of both languages and our extensive experience to convey your meaning accurately, correctly, and on-time the first time.

We are an active corporate member of the American Translators Association (ATA) and Metroplex Interpreter and Translator Association (MITA). Our company is certified by the North Central Texas Regional Certification Agency (NCTRCA) as a DBE and MBE.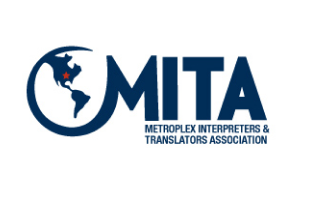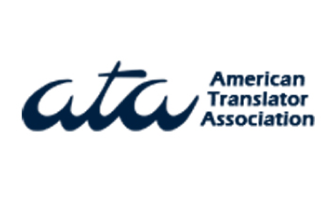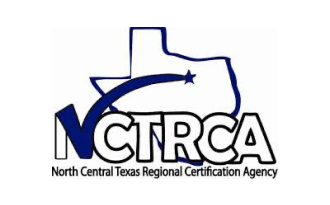 Why Choose Certified Translation Dallas?
More than 30 years of experience
Competitive rates
Attention to detail
Professional translators
Fast project turnaround
Prompt quotes and estimates
Total confidentiality
A translation company where the customer always comes first

Your complete satisfaction is of utmost importance to us, please check our five stars review on Google and find out what our clients have to say about us.
Professional and cordial staff
My translation of my documents was fast, accurate and professional. They really went out of their way to accommodate me. Highly recommend.
Extremely satisfied!
Their service was so quick and professional. My document was translated, certified and sent back to me in less than 3 hours wow. Extremely satisfied and highly recommended. Thanks Robert!
Quick and reliable service
Certified Translation Dallas is a quick and reliable service that gets the job done. Their work is professional and well suited for your needs. The staff is amicable and attentive.
Excellent and Friendly service.
I needed a translation for my visa extension applying documents and, once I made a price quote with another person, it costed more and would take one month to be ready. Certified Translation Dallas was way cheaper and faster then the other one. They sent me my documents in about 12-16 hours from the moment I approved the price quote. I totally recommend them.