Which Languages Do We Translate?
Most translation services in Dallas offer just one or two language options. But Certified Translation Dallas has the network and experience to meet a wider variety of needs. We specialize in:
We also offer translations for other languages upon request and based on the project size. Please
contact us
if you have any questions.
Accurate, reliable, and fast communication is more important now than ever before.
When you need fast, accurate translations of essential documents or professional communications, turn to the experienced professionals at Certified Translation Dallas. We help you to break through that language barrier. Contact us today to get started.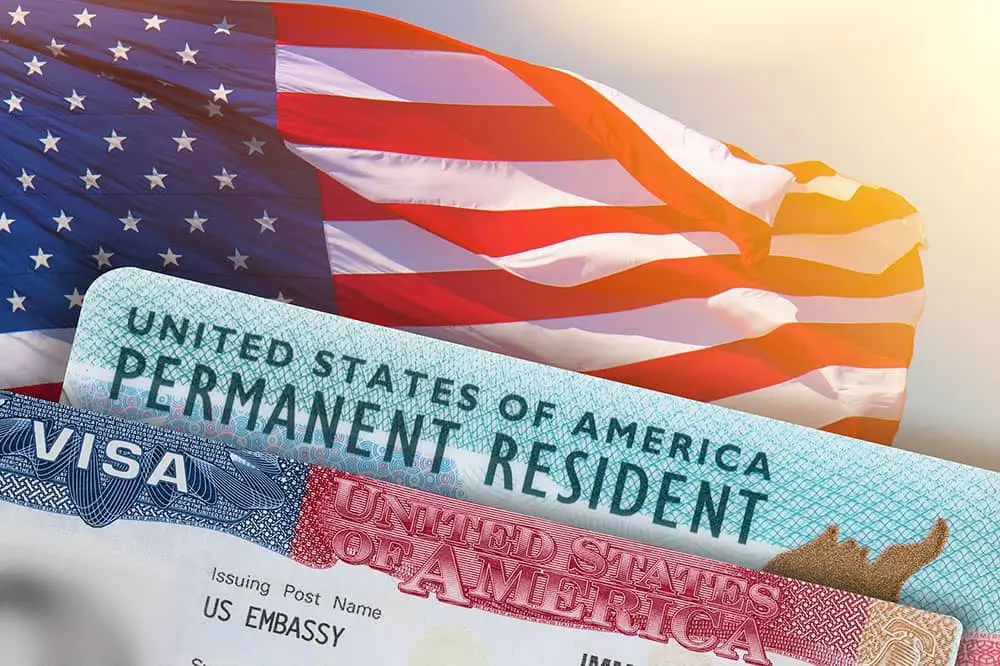 Certified Translation Providers & Interpreters in Dallas TX
Use our simple three-step process for all of your document translation needs.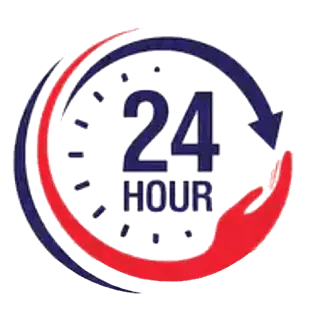 We do same day translation and 24 hours translations.
We translate most document in 24 to 48 hours, but if you're in a rush and need a same day translation – in a matter of hours – we can do it for you too.
You Submit Your Documents for Review and Acceptance
We're ready to accept your documents any time, day or night. We can translate documents sent by:
Email
Fax
Smartphone Photo
Regular Mail
You could also drop off your documents at our office for an in-person review.
We Complete the Translation
Once your document is accepted and translated by our professional translators, it is reviewed by another translator to ensure accuracy and reliability.  After this process we will send you a draft copy of your translation for you to review and approve. Then with your approval we will print, certify and notarize your translation.
This three-stage process is crucial when transliterating from non-Roman script such as documents in Russian, Chinese, Arabic, Hindi, etc.
You Receive Your Translated Document
We'll let you know when your translated document is ready. You may choose to receive the document by and of these means:
Email
Priority Mail
In-person pickup
Many experts — even Google itself — caution against the use of Google Translate for complex translation of documents. Google advises users that its machine translation service is not intended to replace human translators.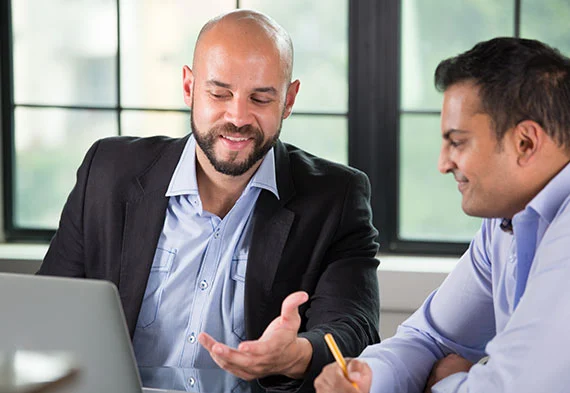 Specialty Marketing, Remote & Finance Translation Services in Dallas TX
At Certified Translation Dallas we help you meet all of your translation needs. Our exclusive services include immigration document translation, translation of educational documents, live simultaneous interpreters, and more.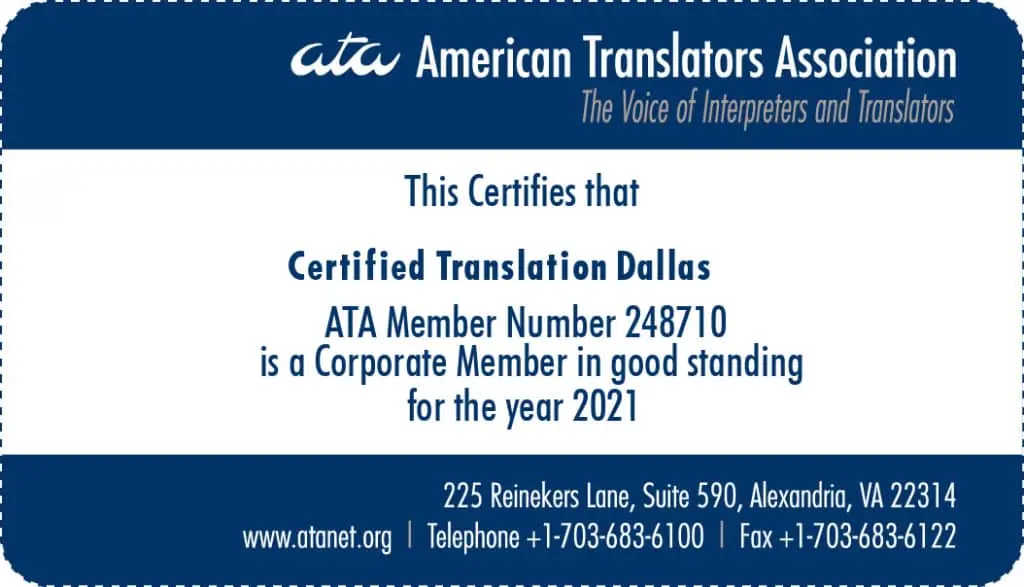 Immigration (USCIS)
Immigration cases require multiple documents to be translated, certified, and notarized. Our translators can translate a wide range of documents, including:
Birth Certificates
Death Certificates
Marriage Certificates
Divorce Certificates
Baptism Certificates
Police Records
Immigration Letters

Academic Documents
We can translate educational documents from (or intended for) universities abroad, Certified Translation Dallas can translate such documents as:
Diplomas
School Records
College and University Transcripts
Other Academic Documents

Other Documents
We are proud to offer translation services to busy professionals in a variety of industries, including professionals in the following fields:
Legal
Medical
Business
Adoption
Technical
Live Simultaneous Interpreters
Your translation needs might include more than just documents. That's why Certified Translation Dallas offers experienced, qualified live simultaneous interpreting services. Our interpreters are Texas Licensed Court Interpreters and available for:
Immigration Appointments
Medical Appointments
Insurance Benefits Presentations
Business Meetings
Court Hearings and Trials Depositions
Reach Your Audience in Any Language With Certified Translation Dallas
At Certified Translation Dallas, we don't believe that language should ever be a barrier. If you need a reliable, fast professional translator for documents or for an important meeting, we stand ready to help you speak the language of success. Contact us today to get started.