Portuguese Translation Services
Certified Translation Dallas has over 30-years of experience with providing Portuguese translation services for business and personal documents. Whether your documents require English to Portuguese translation or Portuguese to English translations, our native translators will accurately meet your translation needs.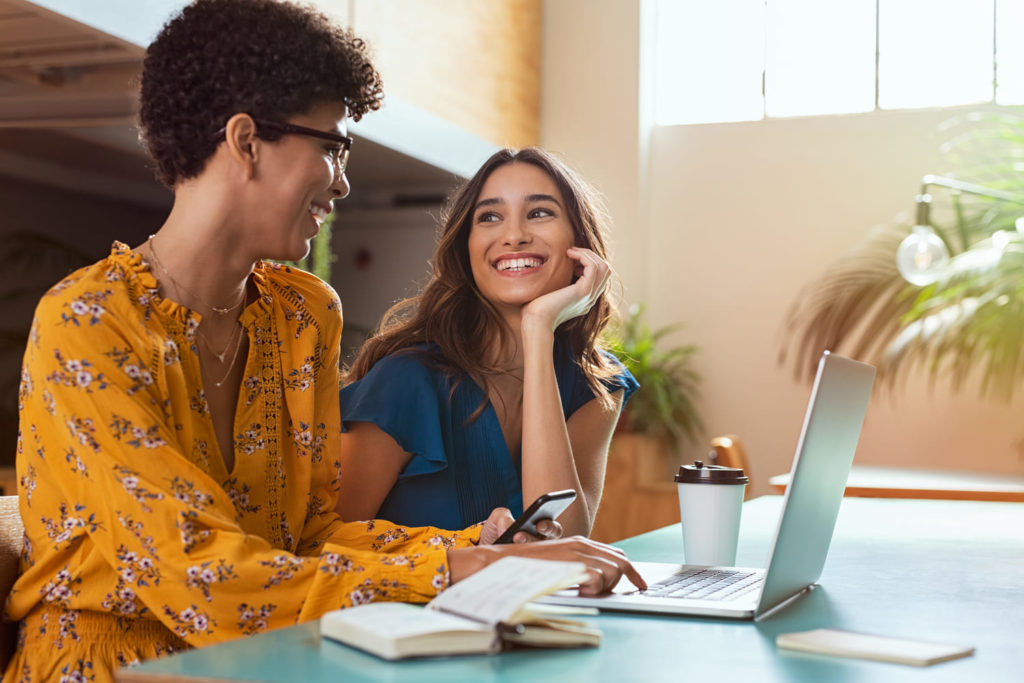 Brazilian and European Portuguese
Our team of professional Portuguese translators will help you translate your document in Brazilian Portuguese spoken mainly in Brazil and European Portuguese spoken in Portugal, Angola, Cape Verde, Guinea-Bissau and other countries.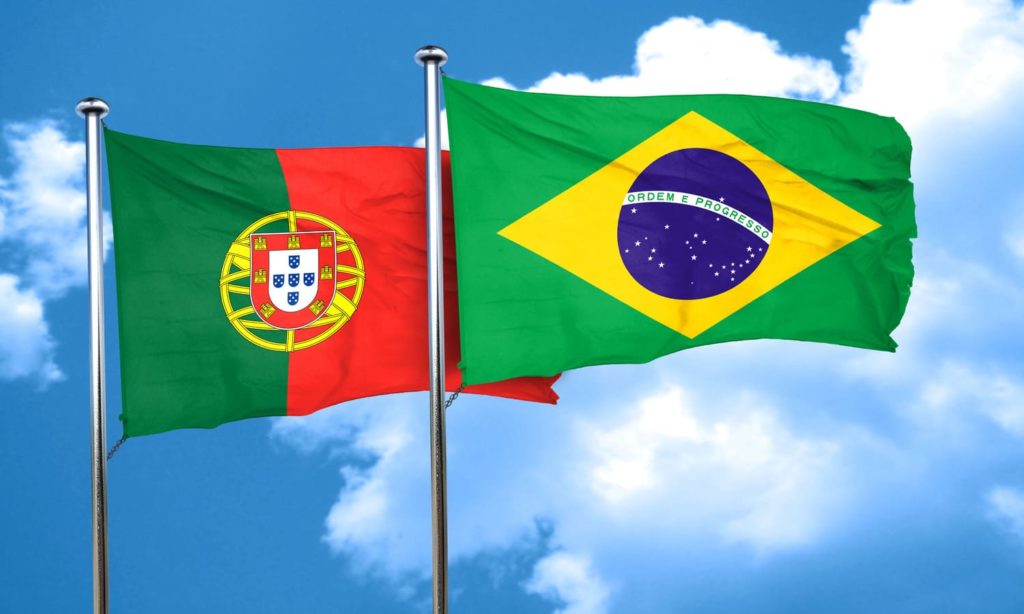 Certified Portuguese Translations
All of our translators include a notarized statement by the translator certifying the accuracy of the translation and the competence of the translator. Immigration entities such as USCIS and other institutions require such certified translations.
All of our translators have industry experience that makes them capable of translating documents of all types. We offer certified Portuguese translations for documents such as:
Immigration documents
Birth certificates
Death certificates
Divorce certificates
Marriage certificates
Criminal / police records
Asylum documents
Adoption documents
Legal documents
Business documents
Educational documents
Technical translations
Why Should You Choose Us for Portuguese Document Translations?
Simply put, professional translations help you successfully meet your goals and cultivate relationships once hindered by language barriers. Certified translations are the only acceptable form of translation for immigration offices and other high-level institutions.
Even if you speak Portuguese and English, a DIY translation isn't enough to be certified and may stall your plans.
Certified Translation Dallas prioritizes your deadline. When working with official documents, time is of the essence; we can deliver your notarized translations within 24 hours.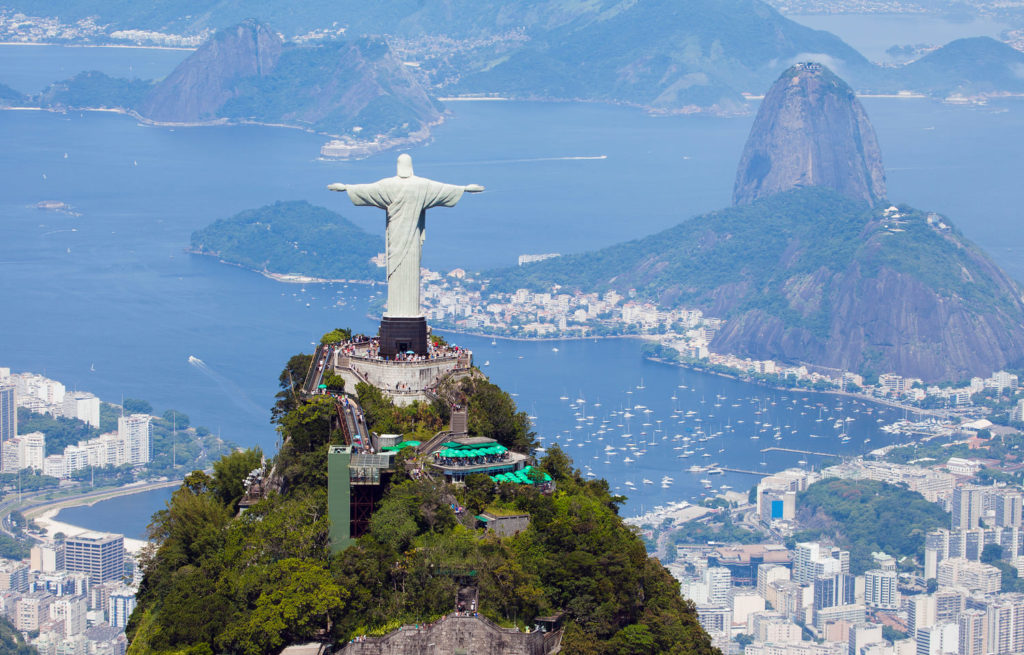 Guaranteed Acceptance
In our 30-plus years of professional translation experience, a governmental or educational institution has never rejected our certified translations. Trust us to accurately translate your documents.
Professional Portuguese Interpreters
Our Portuguese translation services also extend to professional interpretations for our clients. Our interpreters can assist you with:
USCIS appointment interpretation
Medical appointment interpretation
Business interpretation
Legal Interpretation
How can I order my certified Portuguese to English translation?
Certified Translation Dallas' 3 Steps Process simplifies translating documents from Portuguese to English or English to Portuguese. Trust us to prioritize your documents and assign our best native speaker translators on your project.
Our simple, 3-step process helps us meet all of your Portuguese translation needs:
1. Submit your documents for revision. Upon review, we will arrange price and payment (depending on the scope of your certified translation).
2. Our professional translators then translate, review and certify your documents.
3. We let you know when your documents are ready and send you the final translation.
How would I receive my translation?
Your Portuguese to English certified translation will be delivered on quality paper, with a certificate of accuracy signed and notarized by our translators or translation manager and bearing a stamped foil seal of our company.
Since we are a local company, you can pick up your translation in person at our office in Dallas, Texas. Alternatively, we can email it or send by USPS Priority Mail.
Overcome Language Barriers With Certified Translation Dallas
Certified Translation Dallas believes that language shouldn't hinder communication. Our reliable, accurate Portuguese translations help clients break through language barriers with authentic document translations that effectively convey their message. Contact us today to get the translation process started.