Arabic Translation Services
Certified Translation Dallas has a proven track record of certified and accurate Arabic document translations. Accurate translations are essential for accomplishing several goals in your personal and professional lives.
When important documents such as a birth certificate or college diploma need translations from Arabic to English or English to Arabic, the translators of Certified Translation Dallas will professionally meet your needs.
Certified Arabic to English Translations
We have over 30-years of experience translating documents from Arabic to English. For every document we receive, we guarantee a professional, certified, and notarized translation that will be accepted by any legal organization.
Certified Translation Dallas offers affordable, accurate Arabic translations. Our translations break through any language barriers you face in completing documents for immigration, legal, or educational purposes.
Our Translators Excel in All Dialects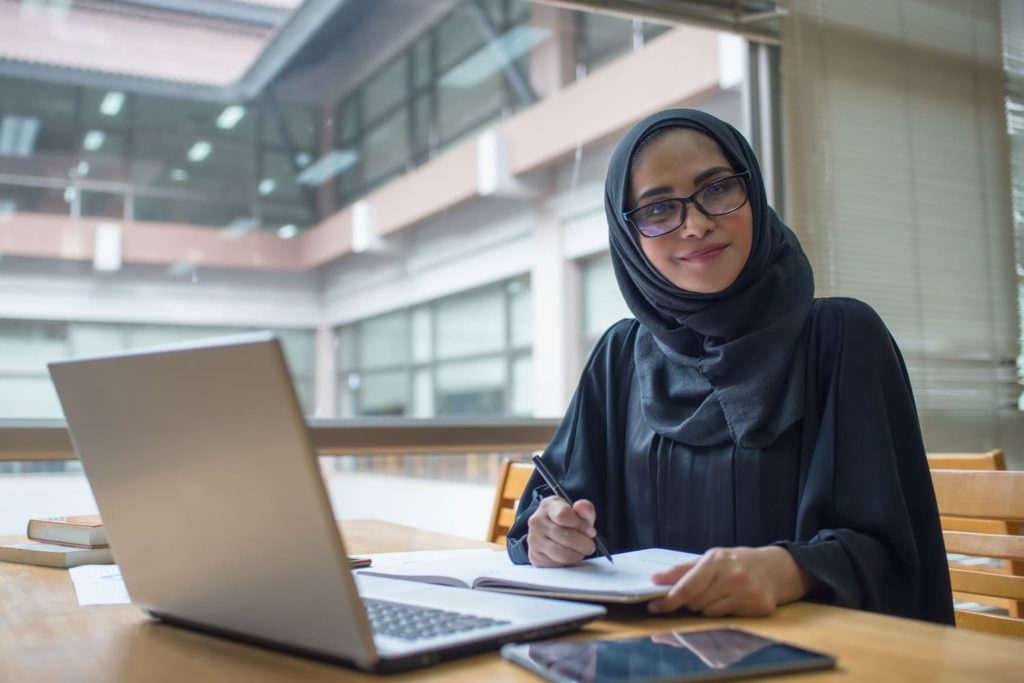 Dialects are important, and not every document in Arabic will translate the same in English. Our native Arabic translators are expertly-versed in dialects, cultural differences, and grammar usage in original documents. Trust Certified Translation Dallas to correctly convey the message that your original documents present.
Professionally Certified Arabic Translations for Every Need
Certified Translation Dallas helps translate a variety of documents for our customers. Our Arabic to English and English to Arabic translation services include:
Immigrationd documents
Educational documents
Legal documents
Medical documents
Technical documents
A translation from Certified Translation Dallas is so accurate, that it guarantees acceptance by all governmental institutions. In our 30-years of Arabic translation experience, we have never had a certified and notarized translation rejected from any institution.
24-Hour Arabic to English Translation Services
At Certified Translation Dallas, we know that everyone values their time, and that most of the documents we handle must be translated under a specific deadline.
From Arabic birth certificates to Arabic immigration documents, most of the translations we perform are complete within 24-hours. If your project is of a smaller scope, we can also provide same-day translation services that are equally as accurate as any other translation we complete.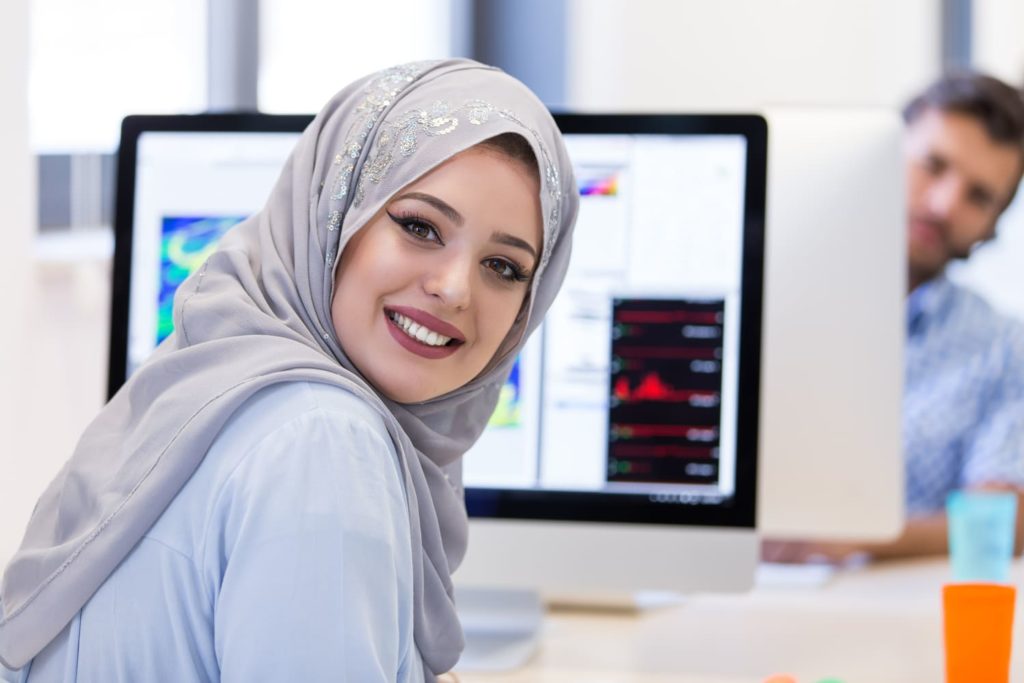 Live Interpreters Available
Sometimes, simultaneous interpretation is necessary during legal, medical, and business conversations. Certified Translation Dallas also provides in-person Arabic translation services to clients who need them.
Our interpreters translate for needs that include:
Legal appointments
Medical appointments
Immigration appointments
Conferences
Business meetings
Insurance appointments
Break Through the Language Barrier With Certified Translation Dallas
Don't believe that online programs such as Google Translate and related websites to guarantee a quality translation. Mistakes will be made, and any deadlines you need to meet for your translations will be postponed or cancelled. Certified Translation Dallas is a team of professional translators that makes efficient translations effortless through our guaranteed process. Contact us today to start translating your Arabic documents today.