Book Translations
Writing a book is an accomplishment that readers from around the world should be able to enjoy. If you've recently written a book or other professional text and know that you want to gain international recognition, Certified Translation Dallas can help your words reach audiences around the world.
Our professional translators have over 30 years of experience in translating documents from English to Spanish, Spanish to English, and other language pairs. We guarantee a reliable, quick translation process that brings you one step closer to publication across a variety of markets.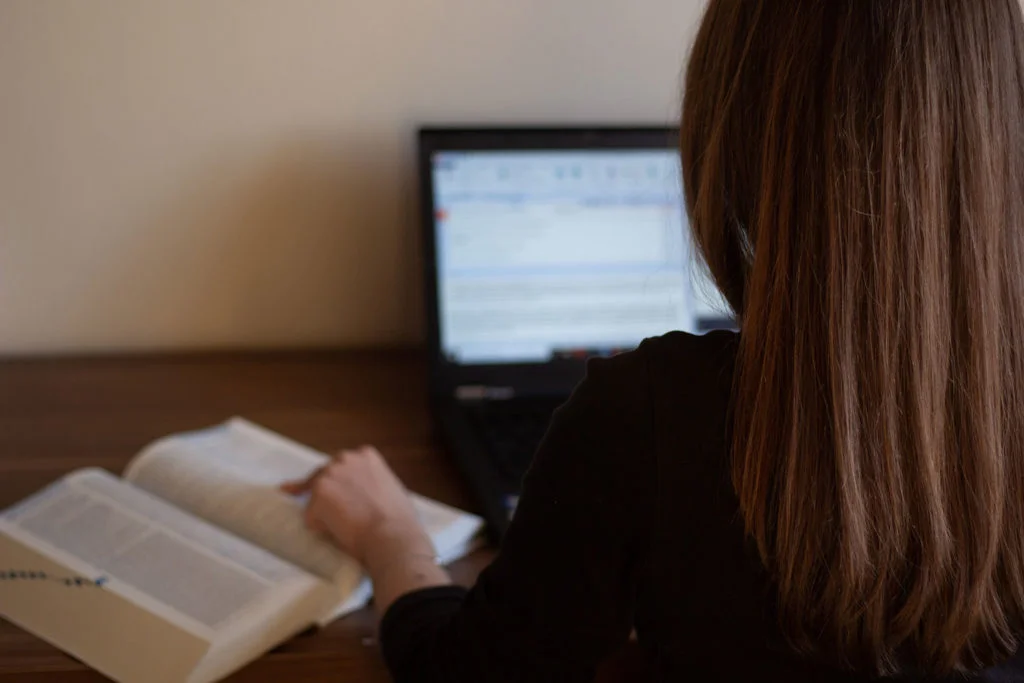 What Types of Books Do We Translate?
Certified Translation Dallas is experienced in translations across the entire spectrum of publication.
Some of the types of book translations we complete include the following:
Fiction
Academic books
Textbooks
Training manuals
Medical books
Encyclopedias
Children's books
Cookbooks
Other books.
No matter your genre or book type, let our professional and certified translations introduce your writing to the world.
Book Translations That Capture Cultural Nuances
Self-publication has become a popular trend with authors. In fact, many are so used to navigating the creation process alone that they may believe a DIY approach is an appropriate way to meet their translation needs.
Unfortunately, translation tools and general dual-language knowledge are not enough to truly reach a foreign audience. Successful translation also includes cultural nuances that the average person may not catch.
Our linguists have the experience in localization that ensures your work will remain culturally accurate and nuanced for your target audience.
Certified Translation Dallas Takes the Stress Out of Book Translations
Certified Translation Dallas provides our clients with reliable, fast, accurate translations of their documents. When you submit a document for translation, our process is efficient from the start:
A certified translator experienced in the language and culture of your desired translation is assigned to your translation
Your book translation will be certified and notarized by a Notary Public
We guarantee proper formatting accepted by all publishers and institutions
Reach the Audience You Deserve With Certified Translation Dallas
Certified Translation Dallas is a translation agency that performs all of our translation services locally. We are not an outsourcing company, and pride ourselves in the personalized, quality service we put into every translation.
If you are an author trying to break into a foreign market, reach out to Certified Translation Dallas today to start the document submission process.